Kitchen and Bath
Discount Kitchen Cabinets NJ
We carry several lines of kitchen cabinets. Our cabinets are chosen by us because they are all of excellent quality and great for the most budget sensitive consumers, as well as those interested in higher end design. Whatever you choose, our discounted kitchen cabinets will come at a significant savings over those found at other retailers and installers. By purchasing your kitchen from Crosstown you "cut out the middleman" and that savings comes to you.
Beat the Heat
Central air is the Cadillac of air conditioning
Central air conditioning, commonly referred to as central air is an air conditioning system that uses ducts to distribute cooled air to more than one room in your home. With a typical split system, the condenser is located in an outdoor unit & the evaporator coil is mounted in the furnace or air handler. With a package system, all components are located in a single outdoor unit that may be located on the ground or roof & are usually for larger commercial application.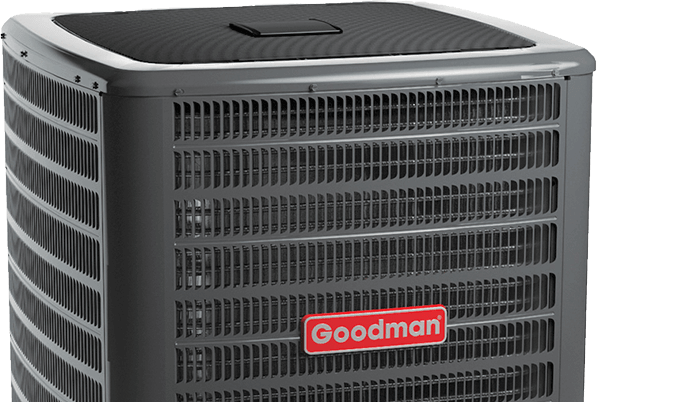 Goodman HVAC Equipment & Parts – At Crosstown, we stock virtually the entire product line of Goodman heating and cooling solutions and replacement parts.
Crosstown Kitchens – Our own brand of quality made yet affordable cabinetry.
cheap paper writing service
essaystudio.net