3 Kitchen Cabinet Buying Mistakes and How to Avoid Them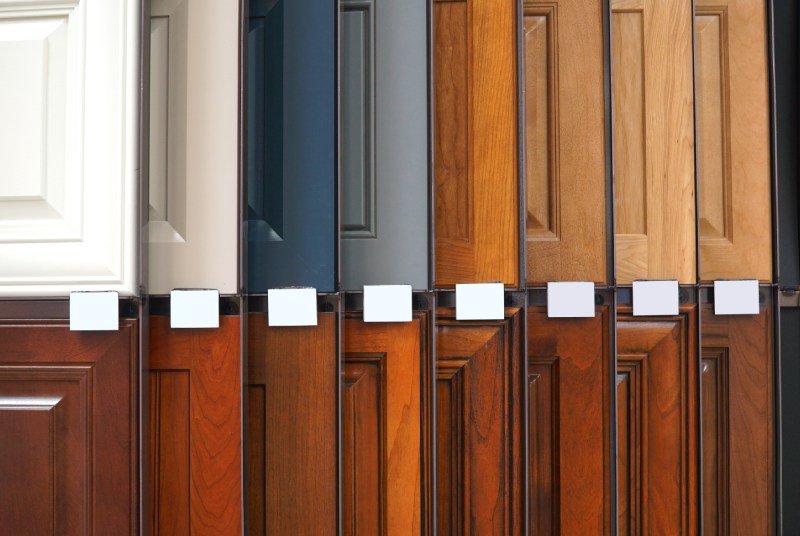 Are you getting ready to buy new kitchen cabinets? Renovating your kitchen is an exciting time, but it does come with some not-so-exciting challenges. Staying on budget is always a top concern, but there are other factors you must consider before buying new kitchen cabinets. Our team at Crosstown Plumbing is here to help you avoid common buying mistakes and to ensure that your kitchen cabinets are exactly what you wanted, and that they'll last for many years to come. Here are the three main mistakes we often see when people buy new kitchen cabinets. 
#1. Mismatching Styles and Colors Across Your Kitchen
We understand that trends come and go, but if you have a modern kitchen with  muted colors, we strongly recommend choosing cabinets that fit into your existing kitchen style. While we love to be bold once in a while, it's best to leave funky colors as accents in your kitchen that could easily be replaced without too much cost involved. Most people spend a lot of time in their kitchens, especially families who love to cook and eat together, so it's important that the aesthetic of your kitchen is seamless.  
#2. Incorrect Kitchen Cabinet Measurements
Precise measurements are essential when buying and installing new kitchen cabinets, and it's a job best left to the professionals. At Crosstown Plumbing, we offer a free space assessment when you work with us to purchase new cabinets, so you can rest assured that they'll fit perfectly into your kitchen. 
#3. Not Consulting A Kitchen Remodel Expert 
While DIY projects can be a fun way to spend the weekend, a job like remodeling your kitchen can benefit greatly from consulting a designer or an architect. They'll be able to help you best utilize your existing kitchen space, while ensuring the final result blends in seamlessly with the rest of your home's interior.  
Whether you already have a clear vision of how you want your new kitchen cabinets to look, or you're still considering different options, our team at Crosstown Plumbing can help you choose beautiful, high-quality cabinets that elevate your space.
For more information about avoiding common kitchen cabinet buying mistakes, or if you have any questions about other affordable products for home renovations, please contact our team at Crosstown Plumbing today or visit us at: https://www.crosstownplumbing.com/