5 Coolest Home Heating Controls for 2020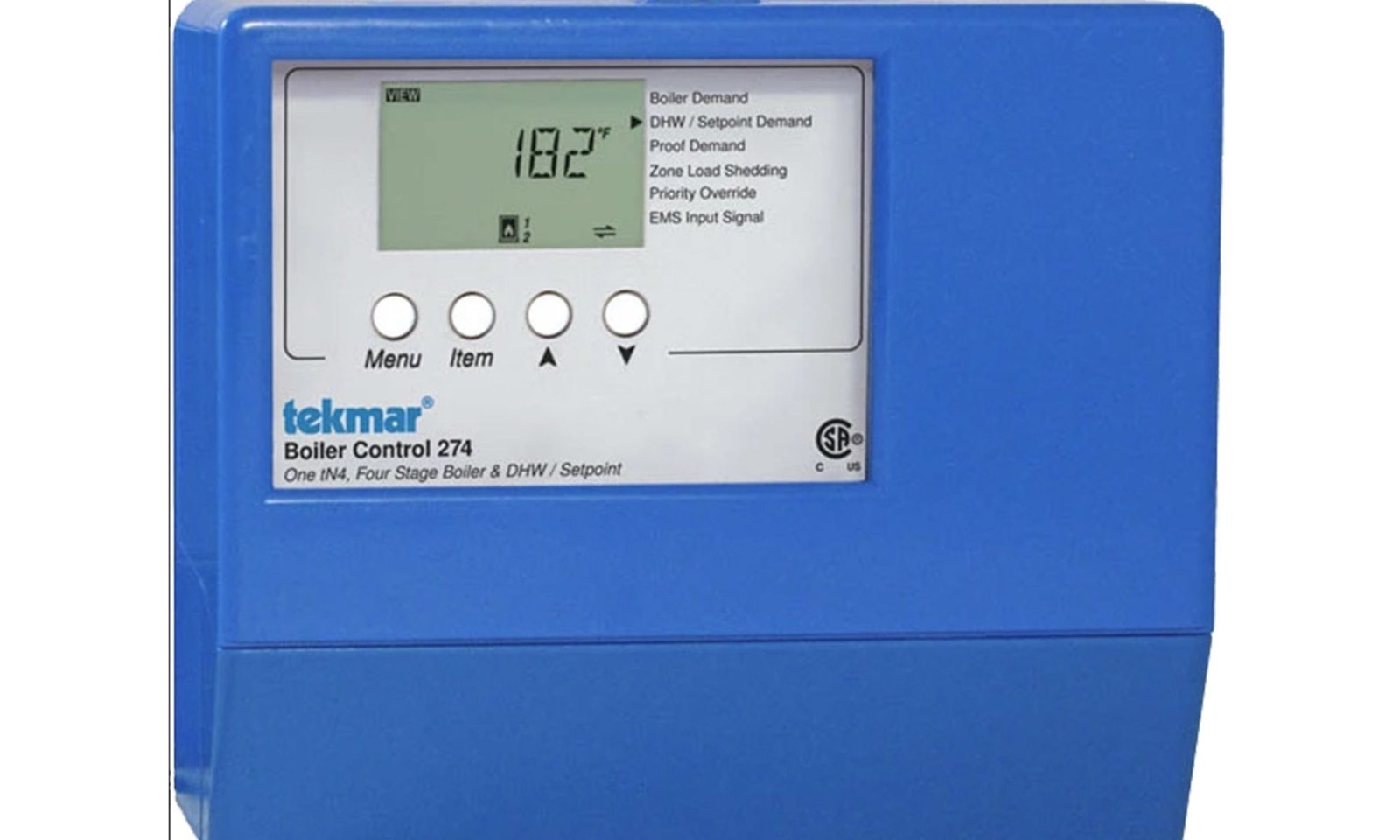 Home heating controls have advanced so much over the past decade, heating your home has never been easier. Smart thermostats can save you money, give you more control over the temperature in specific areas of your home, and you can activate them before you get home so the temperature will be just right upon your arrival. Here are five of the coolest home heating controls for 2020:
Ecobee4 Smart Thermostat – this system comes with a built-in Alexa so you can turn on your heating and check the traffic at the same time. You can control the Ecobee4 from anywhere in the world which means you'll never have to wonder if you forgot to switch off the thermostat before running out of the door. 

Honeywell Lyric T5 – this thermostat is a great value for money, and if you don't require certain features like a humidifier or a ventilator, this may be the best option for you.

Nest Thermostat – have you ever heard of a heating system that learns your routine and adapts to it? That's exactly what this smart thermostat does, and there's a reason it's one of the most popular on the market. 

Mysa Smart Thermostat – this system syncs with Alexa, Google Assistant, and Apple HomeKit, making it extremely convenient and user-friendly. 

Sensi Smart Thermostat – the Sensi, like many smart thermostats, can be entirely controlled from your phone for a seamless experience. Set the rooms in your house to your desired temperature before you get home for the ultimate comfort.
Learn more about the latest home heating controls
At Crosstown Plumbing Supply we are experts in home heating options and we've been proudly serving the northern New Jersey area for many years. Whether you know the type of heating system you want or you need some professional advice, we're happy to help you choose what will work best for you. In addition to our industry expertise, we also stock an extensive selection of home heating systems and can give you our recommendation based on your needs and your budget. Whether you've just moved into a new home and you want to install the latest home heating controls on the market, or you simply feel it's time for your existing system to receive an upgrade, we're happy to help.
With today's technology, you have more choices than ever before when it comes to keeping your home warm and comfortable. We're happy to discuss your options, so contact us today and speak to our team about the latest home heating controls.