5 Tips for Installing Eco-Friendly Water Heaters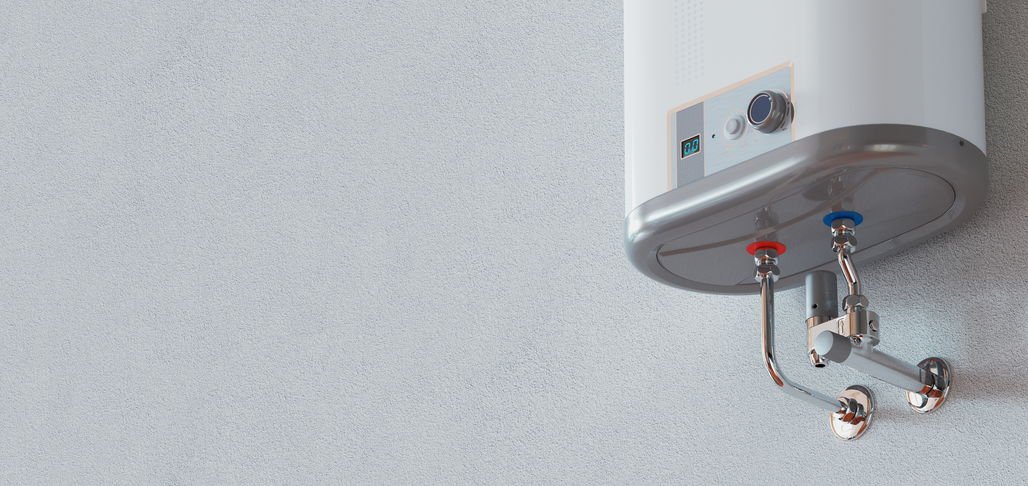 Did you know that your water heater is one of the hardest working appliances in your home? Think about all the times throughout the day you use warm or hot water for laundry, washing dishes, cooking, cleaning, taking showers, and washing your hands, and you'll realize how hard your water heater works every day. 
For large families especially, their hot water usage can contribute significantly to their monthly energy costs, prompting many people to seek more budget-friendly, eco-friendly options. Older water heaters are often not the most energy-efficient appliances, and if you think your home water heater needs to be upgraded, you have several options.
If you're thinking about installing an eco-friendly water heater, here are some tips:
If you don't have access to natural gas, but still want to save energy and money each month, a hybrid electric heat pump might be the best option for you. This water heater works by absorbing heat from the air surrounding your home then transferring it into the water. 

If you're looking for the most energy-efficient water heater on the market, consider an electric tankless water heater. These water heaters only heat the exact amount of water you need, meaning no energy is wasted heating a full tank when you're only using a small amount of water. 

Gas tankless water heaters are also an energy-efficient option, and some newer models can really help you cut down on monthly bills.

Solar water heaters, similar to solar panels, can often provide a full day's worth of hot water for your household (sometimes even more). You'll need to pair a solar water heater with an additional system like a tankless water heater, and if there's ever a time when the solar system isn't producing enough hot water, the additional system will take over and heat your water. 
Eco-friendly water heaters save energy and money 
With all the advancements in water heater technology today, homeowners have more options than ever before. While also saving energy and money each month. For those in the plumbing industry, you've probably experienced increased demand for energy efficient water heaters over the last few years, both for residential and commercial water heating. At Crosstown Plumbing, we're proud to stock some of the best eco-friendly water heaters on the market. 
If you have any questions about water heaters, including tankless water heaters and other energy efficient options, please contact Crosstown Plumbing today. Discover why we are the preferred plumbing wholesalers for so many industry professionals in New Jersey.