3 Tips for Choosing the Best Plumber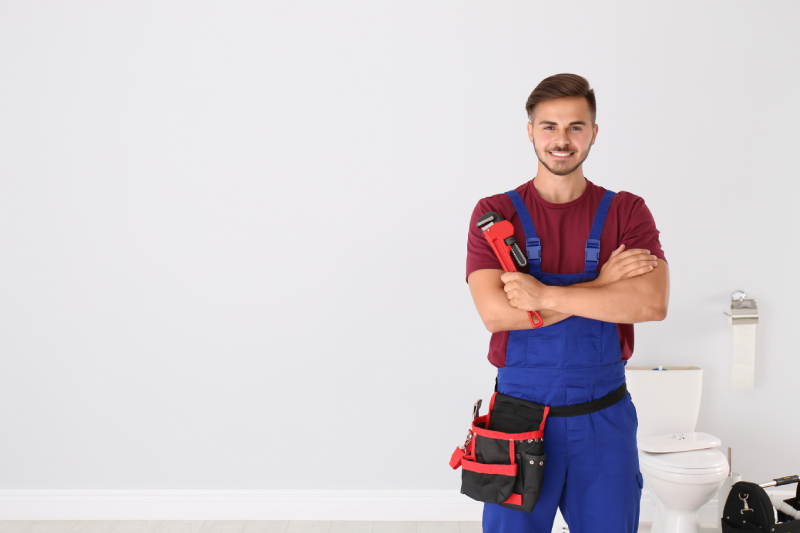 Are you in need of a good plumber? Maybe you've just moved to a new area, or you are a new home owner. The plumbing systems in your house  need regular care and maintenance just like everything else, and investing in a trusted plumber is absolutely worth it. Our team at Cross Town Plumbing is happy to share our top three tips for choosing a good plumber, and if you have any questions please contact us. 
Proper Licensing
Your plumber should be licensed, insured, and certified by whichever state you live in. Each state has different requirements and some states do not require licensing, so if this is the case where you live, we recommend you check to see if any formal complaints have been filed against the plumbing company you are considering hiring. Most plumbers have their license, insurance, and certification information available for you to see on their website. 
Business Experience
You want to hire a plumber who has been in business for at least several years, and who has experience working on properties that are similar to yours. Check and see how long your potential plumber has been in business, and also check that they regularly work on homes or businesses with similar plumbing systems to yours. If in doubt, you can always call and ask what their particular specialties are. 
References
A reliable plumber will happily provide you with references from past and current clients. Whether you obtain the references from the plumber themselves, or you do some internet searching before making your decision, checking references is a must. One thing to note about online reviews is that people are more likely to leave negative reviews than positive ones, so if a certain plumber has numerous positive reviews and only a small number of negative ones, don't put too much emphasis on the not-so-great reviews. 
If you have any questions about finding a reliable plumber in your area, or if you'd like more information, please contact our team at Cross Town Plumbing today. We look forward to hearing from you.