Choosing the right type of mechanical ventilation is important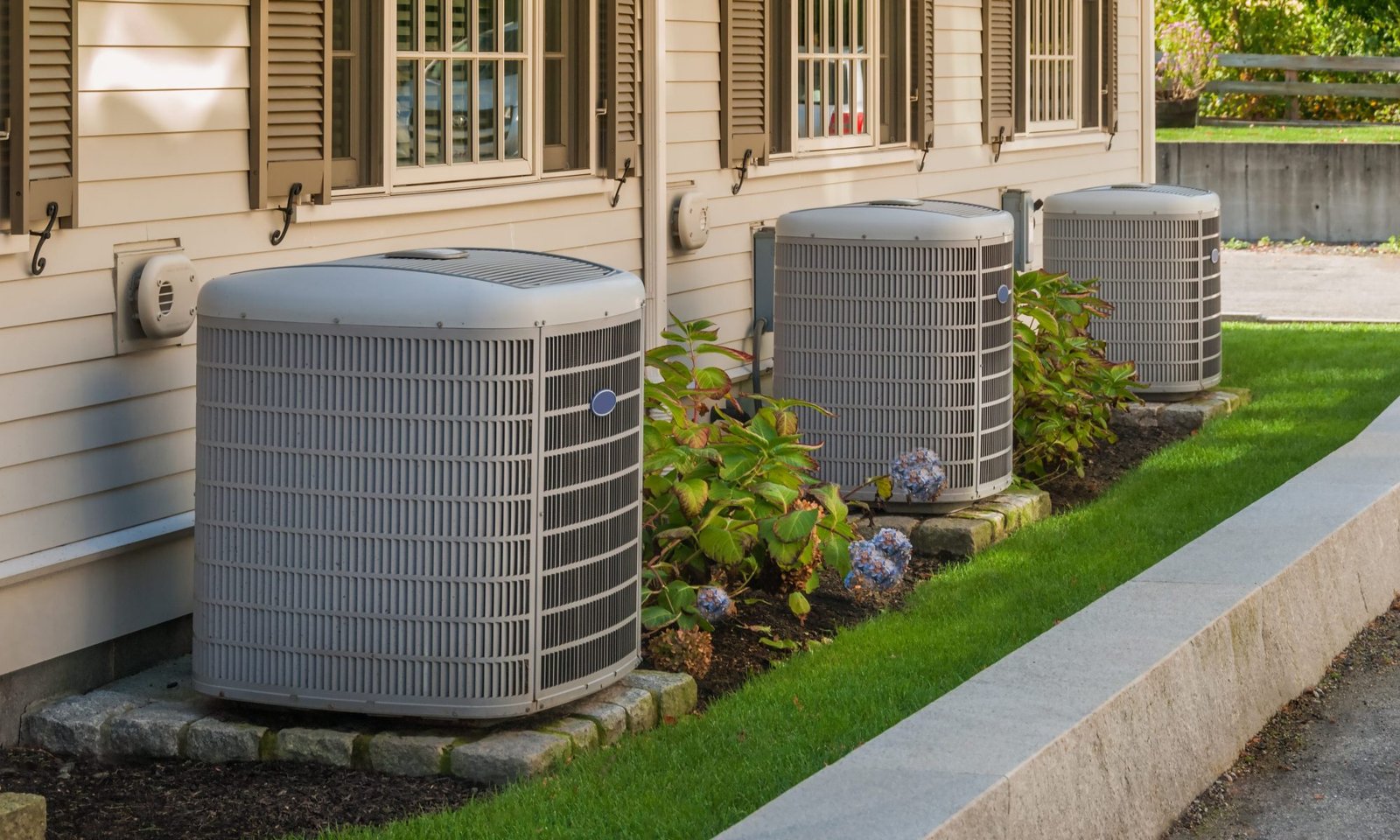 Mechanical ventilation systems work by circulating fresh air via fans and ducts instead of relying on airflow through tiny cracks and holes in a building's windows, walls, or roof. It's common for contaminants including mold and odors to build up in enclosed spaces, and mechanical ventilation provides fresh air while eliminating these contaminants. 
There are several different types of mechanical ventilation systems, and choosing the right one for your building means you'll be more energy efficient, your space will be more comfortable, and you'll enjoy the highest quality indoor air. Here are some of the most popular mechanical ventilation systems:
Supply ventilation system

– ideal for hot or mixed-temperature climates, this system draws in fresh outside air through an intake vent, then sends the air to various rooms using a duct and fan system. 

Exhaust ventilation system

– ideal for cold climates, this system works by using fans to exhaust indoor air to the outdoors. 

Balanced ventilation system

– suitable for all climates, this system uses fans to bring air in and take air out in equal measure, until the desired temperature is reached.
Benefits of mechanical ventilation for your air quality and HVAC comfort
Using a mechanical ventilation system has many advantages, including:
Enhanced comfort

. With a constant airflow of outside air, mechanical ventilation systems also filter and dehumidify the air, making it more comfortable for everyone inside the building. 

Improved indoor air quality

. While we don't have much control over pollutants in the outside air, we can control the quality of our indoor air. With many of us spending the majority of our days inside, it's important to have a ventilation system that removes contaminants like allergens and moisture. 

Enhanced control

. Relying on airflow that comes through windows, walls, and roofs means you have no control over the amount of air coming into your space. This simply isn't practical when we take into account the summer heat and the winter cold. Fortunately, mechanical ventilation systems eliminate this issue and give you total control over the heating and cooling of your building. 
If you have any questions about the best type of mechanical ventilation for your building, or for more information about air conditioning and HVAC systems, please contact our team at Crosstown Plumbing today. Discover why so many industry professionals rely on us for market-leading mechanical ventilation systems and more.