Commercial and industrial plumbing supplies in NJ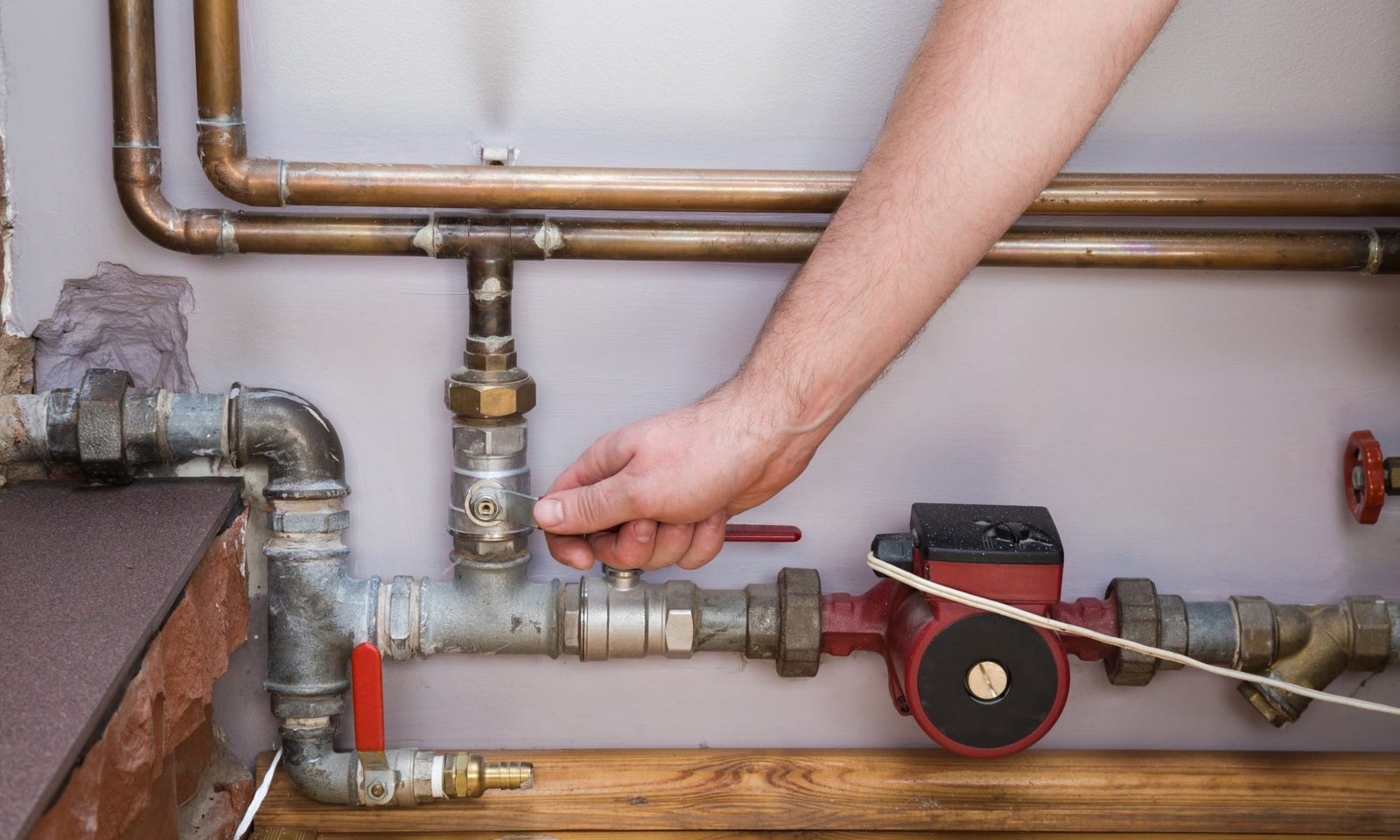 Are you in the market for premium commercial and industrial plumbing supplies in New Jersey? Have you considered shopping at a plumbing wholesaler like Crosstown Plumbing? While you might be inclined to visit a corporate, big-box retailer when you need a new water heater or a new HVAC system, you'll find a bigger selection along with staff who have years of experience when you visit a wholesale plumbing supply store. 
Visiting a plumbing wholesaler means you'll have access to competitively-priced products, specialized knowledge from the staff on-site, and a wide range of premium commercial and industrial plumbing supplies. Choice is key, and you'll have plenty of choices at our store in East Orange, NJ. 
Premium brands on plumbing and HVAC supplies 
At Crosstown Plumbing, plumbing is all we do! We stock market-leading brands, we have a vast selection of products, and we are proud to be the preferred supplier for many seasoned plumbers and other trade professionals. In fact, we're trade professionals ourselves so we're in the best position to help you get the job done. 
Big-box retailers often stock trendy products that quickly go out of style. When you're spending a lot of money on plumbing supplies and HVAC systems, longevity is essential and we stock products that are guaranteed to last many years. If you're not a plumber you may feel a little intimidated to visit a plumbing supply wholesaler, but we know you'll find helpful service and friendly contractors who are happy to help a new face.
Run and managed by trade professionals 
Another benefit of shopping at plumbing supply wholesalers is that the staff are trade professionals, which isn't always the case at large, corporate retailers. Have you ever wondered where your plumber goes for advice? Or where they shop for their supplies? Chances are it's a plumbing wholesaler! Staff there have the necessary knowledge combined with years of experience to help you choose the best products and tools to tackle your project. 
For more information about the full range of premium commercial and industrial plumbing supplies at Crosstown Plumbing, or if you have any questions, please contact our team today. Discover why we're the first choice for plumbers and other trade professionals by visiting our website at: https://www.crosstownplumbing.com/