Essential Tips to Remodel your Bathroom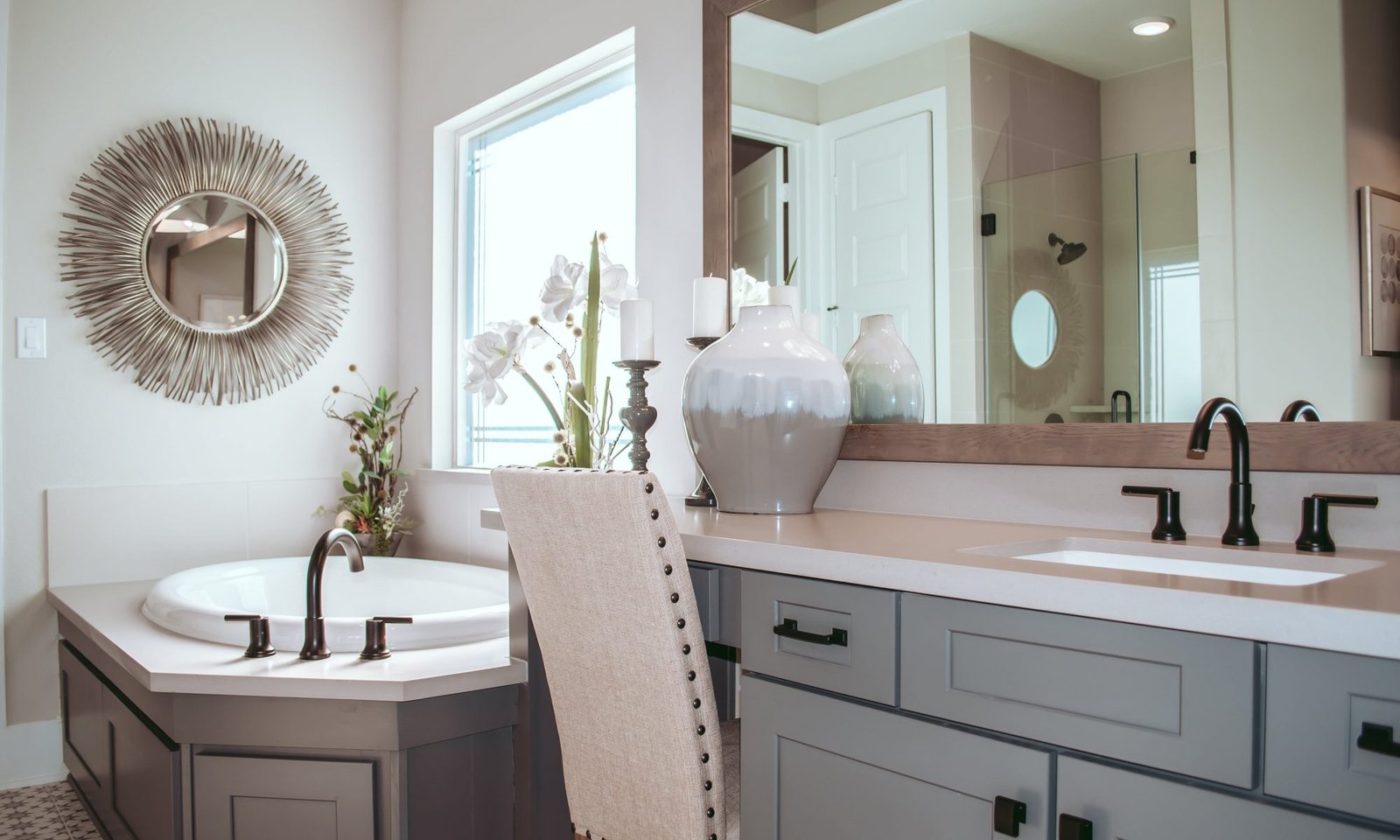 If it's time to remodel your bathroom, it can be overwhelming to know the best place to start. Before doing anything else we recommend you decide your budget, because during a bathroom remodel, most of your decisions will be made according to how much you can really spend. 
Our experts at Cross Town Plumbing have years of experience remodeling all different types of bathrooms, and we've created this guide that explains our top tips. 
Half bath. Often found adjacent to the kitchen or the living room on the ground floor of many homes, a half bath is a room with only a sink and a toilet. Many older homes only have one full bathroom, and if your household is having to share one full bathroom, adding a half bath is a great idea. 
Full bath. This is a bathroom with a sink, toilet, tub and/or shower. If you have the space for more than one full bathroom in your home, it could be a convenient addition that also raises the value of your home.
Wet bathroom. The most expensive but certainly the most durable option, a wet bathroom is completely waterproof. This includes the cabinets, the walls, and the floor – and the shower isn't in a separate area. 
Is Ventilation Essential?
In short, yes! Bathrooms are prone to mold because of all the water and steam, and the last thing you want after remodeling your bathroom is to encounter a mold problem. Windows, window vents, and exhaust fans all provide essential ventilation for your bathroom, however the best option will be determined by your contractor based on the bathroom layout. 
When considering the layout of your new bathroom, consider your existing plumbing fixtures. It's easiest and most cost-effective to keep your plumbing fixtures where they are instead of installing new fixtures in new locations. If it's not ideal to keep your plumbing fixtures where they are, your contractor may be able to show you several designs that could work with your current bathroom layout. 
If you'd like more information about our top bathroom remodeling tips, or if you have any bathroom plumbing questions, please contact our team at Cross Town Plumbing today. We look forward to hearing from you.