Experience wholesale plumbing supplies with a difference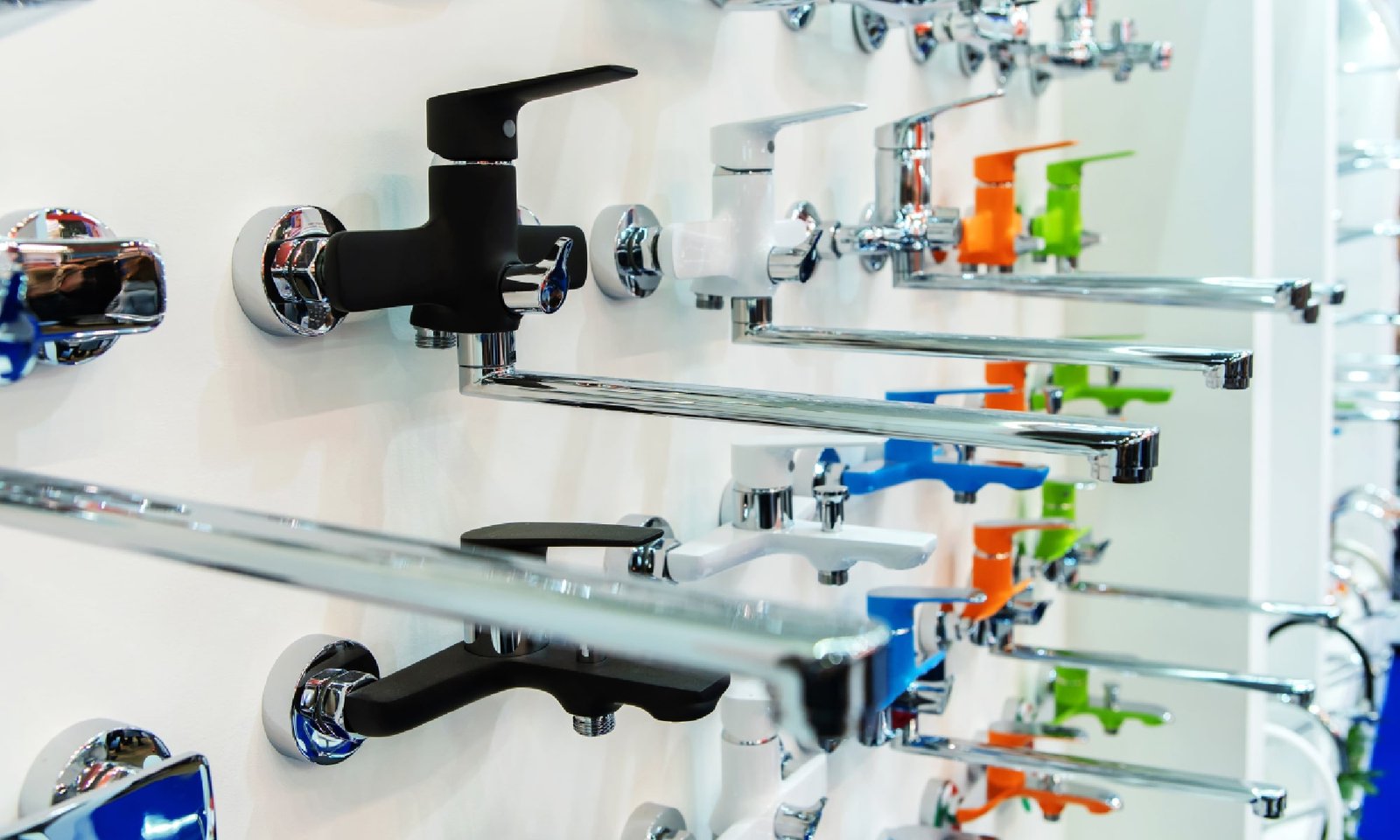 Plumbers and contractors are always in the market for the best products at the best prices, which is why many prefer wholesale plumbing supplies. A wholesaler is a company that sells goods in large quantities and usually at low prices to retailers, and some wholesalers are open to the public or professionals within the industry. 
Many wholesalers also have showrooms and exclusive offers, giving people a much broader selection than they'd find in a traditional retail store. Plumbers and homeowners alike will find the broadest selections, industry-leading brands, and knowledgeable staff who can help with a variety of plumbing projects and other home renovation projects.
The benefits of an experienced plumbing wholesaler
Knowledgeable staff
Plumbing supply wholesalers are experts in their industry, and many staff are licensed plumbers themselves. They have years of experience, they can help you find rare parts and assist you with even the most obscure jobs, and they can share their own experience working on similar projects. 
When you buy your plumbing supplies from a traditional retailer, you enter the store, purchase the part(s) you need, then leave. Visiting a plumbing wholesaler is a different experience because the staff can make recommendations for the job you're working on, suggest better alternatives, and help source all of the parts you need.
The broadest selection
Because wholesalers often sell to retailers, you'll find a massive selection of parts and tools, both new and second-hand. Most plumbing supply wholesalers have a wide range of boilers, hot water heaters, burners, air conditioners, humidifiers, air filtration systems, and other HVAC components. You can also find kitchen and bathroom components like cabinetry, granite countertops, sinks, and baths. 
Visiting a wholesaler's showroom can be quite an experience, because you'll find a much bigger and more diverse selection than you will at a traditional retail store. Plumbers and contractors alike often prefer to shop at wholesalers because they know they'll find the best parts and tools in the industry.
For more information about our wholesale plumbing supplies, or if you have any questions, please contact our team at Crosstown Plumbing today.
Discover why so many industry professionals choose us as their trusted wholesale plumbing supplier in NJ.