Find affordable commercial and residential boilers in NJ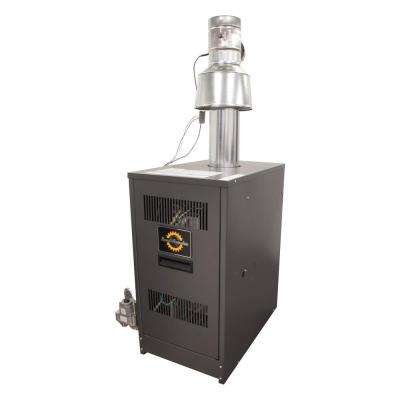 The average lifetime for a boiler is 10 years, and if that time is coming up for your residential or commercial boiler, now is the right time to start looking for affordable, high-efficiency replacement boilers. The last think you want to do is wait for your boiler to fail and flood your home or business! Choosing a replacement in advance also gives you time to look at your different options and find the right equipment for your needs at an affordable price, rather than being rushed in an emergency situation.
Wholesalers can offer you an extensive range of boilers and water heaters – and sales staff will assist you in determining exactly which product will suit your requirements. With cast iron boilers, steel boilers, high efficiency boilers and steam boilers running on oil, gas and electricity, wholesalers can explain exactly how each product will assist you and guide you through the buying process. In addition to standard boilers with an efficiency of 84% (regardless of AFUE rating), high-tech options are also available. This includes computer-controlled boilers that can reduce energy consumption by up to %16, many of which qualify under the New Jersey clean energy program for extensive rebates.
Bargains on quality replacement boilers from your plumbing wholesaler in NJ 
At Crosstown Plumbing Supply, we can either assist you with choosing a high-efficiency, low maintenance replacement for your boiler or air conditioner or provide you with an extensive range of plumbing supplies to replace necessary parts in your current systems. As we are a wholesaler in a 3.5% sales tax zone, we can make your repairs and services the most affordable in town. Our sales consultants are highly experienced and happy to assist you with finding the right part for your needs and we work closely with reliable, affordable plumbing professionals we are happy to recommend to our clients.
For more information about our specials on replacement boilers or to find out more about the boilers we can offer you, please visit our plumbing supply company websitehttps://www.crosstownplumbing.com/ today.