Gas Boiler? Your Home Needs Protection from Carbon Monoxide Poisoning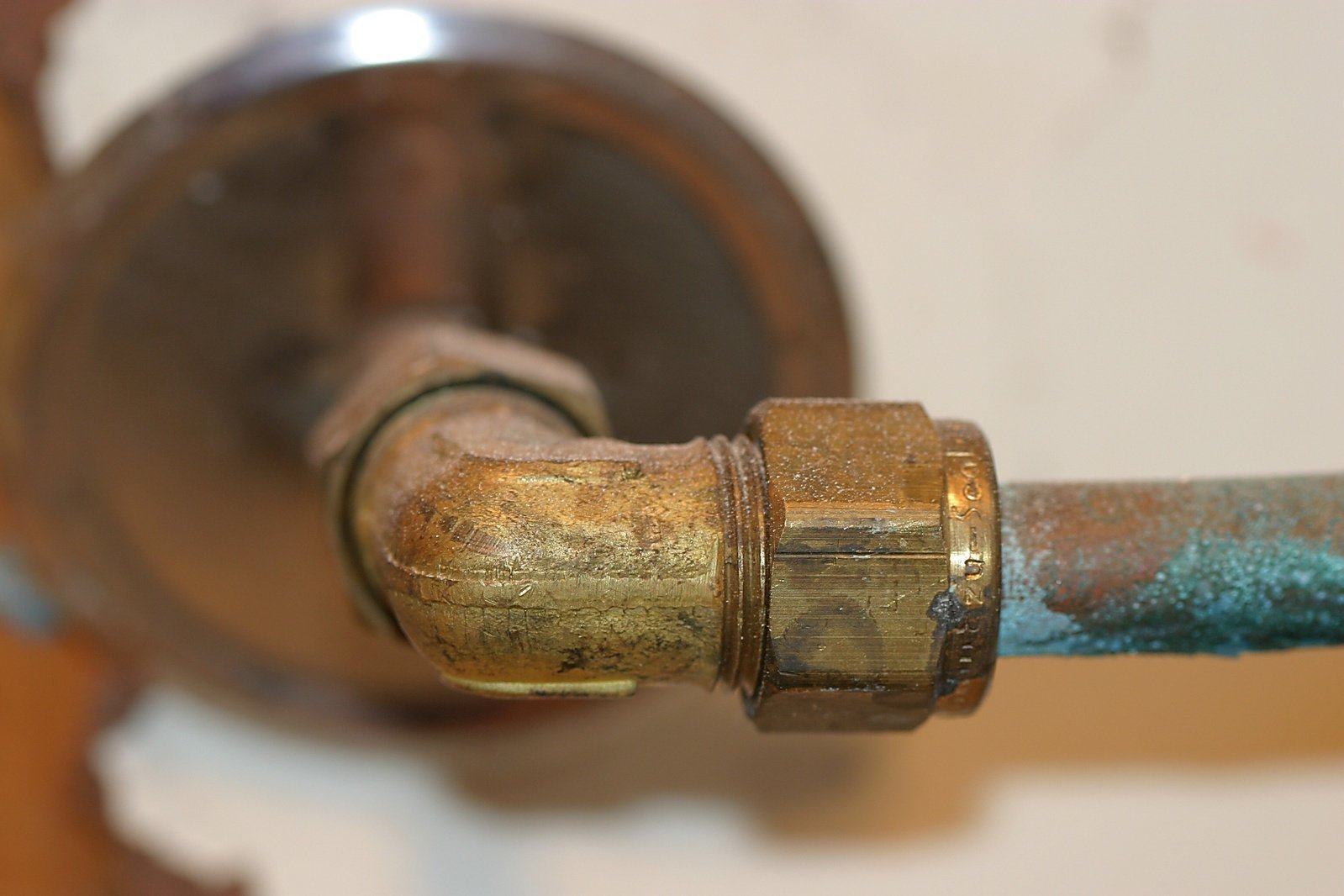 Gas boilers offer high-performance heating for homes and businesses and are designed to meet high standards for safety and manufacturing quality. However, with every system of this kind there is a level of risk, and it's important to have the right information and systems in place to ensure a healthy, safe environment. Here's some insight on carbon monoxide poisoning risks, from plumbing wholesalers in NJ.
Why Do Gas Boilers Leak Carbon Monoxide? 
Gas boilers don't actually leak carbon monoxide – they create it, especially when they are not operating correctly. Carbon monoxide is created when your boiler isn't consuming fuel completely, leaving the carbon monoxide to build up in the environment.
Why is this Dangerous? 
Carbon monoxide is very dangerous to people and pets. When we breathe it in, it binds to the hemoglobin in our blood, the component that usually take oxygen around our bodies. By doing this, it blocks out the oxygen and we begin to suffocate. Children, the elderly and people with respiratory conditions are especially vulnerable to carbon monoxide poisoning.
How Can I Protect My Family? 
Unfortunately, carbon monoxide is colorless and odorless, so we're unable to detect it with our own senses – but CO detectors can. These should be installed in each room of your home or near appliances. Be sure to test these detectors each year to make sure that the alarms are still in good working order.
The other thing you can do is ensure that your gas boiler is repaired and maintained to a high standard, as this will reduce the risk of carbon monoxide production. If your gas boiler is very old – over 15 years – it's a good idea to replace it, as it likely isn't working very efficiently or consuming fuel properly at that age and is far more likely to produce high levels of carbon monoxide.
Plumbing Wholesalers NJ – For All Your Gas Boiler Repair or Replacement Needs 
At Crosstown Plumbing Supply, we can either assist you with choosing a high-efficiency, low maintenance replacement for your boiler or provide you with an extensive range of plumbing supplies to replace necessary parts in your current system. As we are a wholesaler in a 3.5% sales tax zone, we can make your boiler repair and maintenance the most affordable in town.
For more information about our range of boiler parts or to find out more about the high-efficiency boilers we can offer you, please visit our plumbing supply company website at http://crosstownplumbing.com/ today.