How to Choose the Right Toilet for Your Bathroom Remodel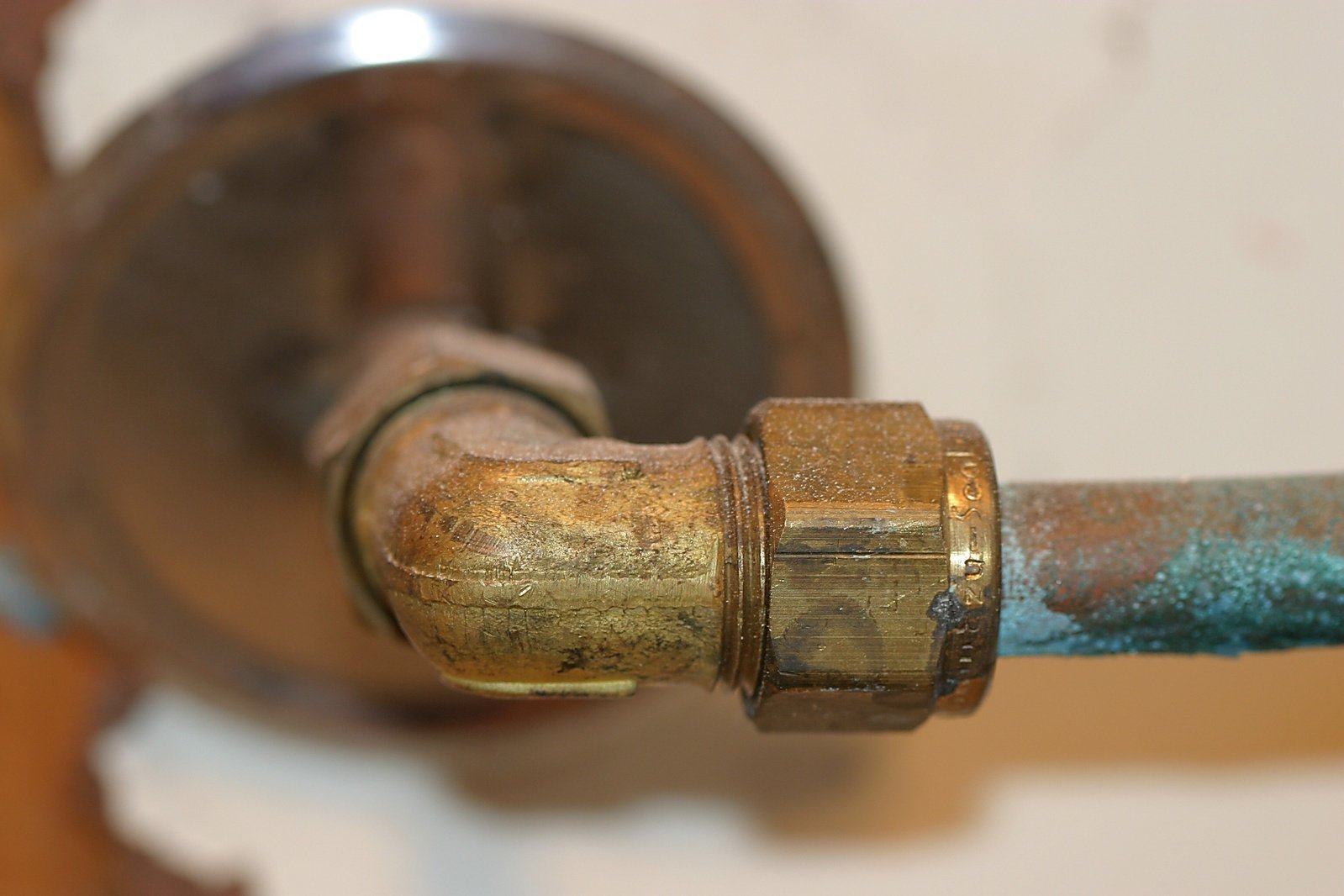 It may not be the focus of your bathroom remodel, but having the right toilet plays a vital role in making life a lot easier! Here are some tips for finding the perfect toilet for your bathroom, from our plumbing supply team:
Toilets come in two heights, standard and comfort height, which is a few inches higher. If you're designing a family bathroom, the standard height will accommodate kids more easily, while adults prefer the comfort height. If you are getting a toilet that attaches directly to the wall, ensure your plumber fits it at standard or comfort height.
Two-Piece or One-Piece Toilets
Both options function well, however, there are pros and cons to each design. One-piece toilets, where the bowl and tank are a single unit, are easier to clean and generally have a more modern, seamless design that many people prefer.
Flush technology has seen some great advancements in recent years, which makes them a more eco-friendly and wallet-friendly choice. While old toilets can use 2 or more gallons per flush, modern toilets offer powerful flushes while using a fraction of the water. This includes dual-flush, assisted-flush, and pressure-flush toilets.
Your toilet needs to be a comfortable size for your bathroom to suit your design and make it easy to use. Round bowl toilets are well-suited to small bathrooms and guest cloakrooms where space is tight, while oval and elongated toilets suit bigger bathrooms. Always make sure there is enough room around the toilet unit for easy use and cleaning.
High-Quality Toilets from Leading Brands at Wholesale Prices at Your Plumbing Supply Company in NJ
As plumbing wholesalers, the team at Crosstown Plumbing Supply can supply you with a new toilet, boiler, furnace or water heater, as well as bathroom sinks and bathroom cabinets from all leading brands. Customers can also benefit from our location in a 3.5% NJ sales tax zone, making your home improvement project event more affordable.
To find out more about our bathroom products, please contact us or visit our website at http://crosstownplumbing.com/ today.