How to fix HVAC air flow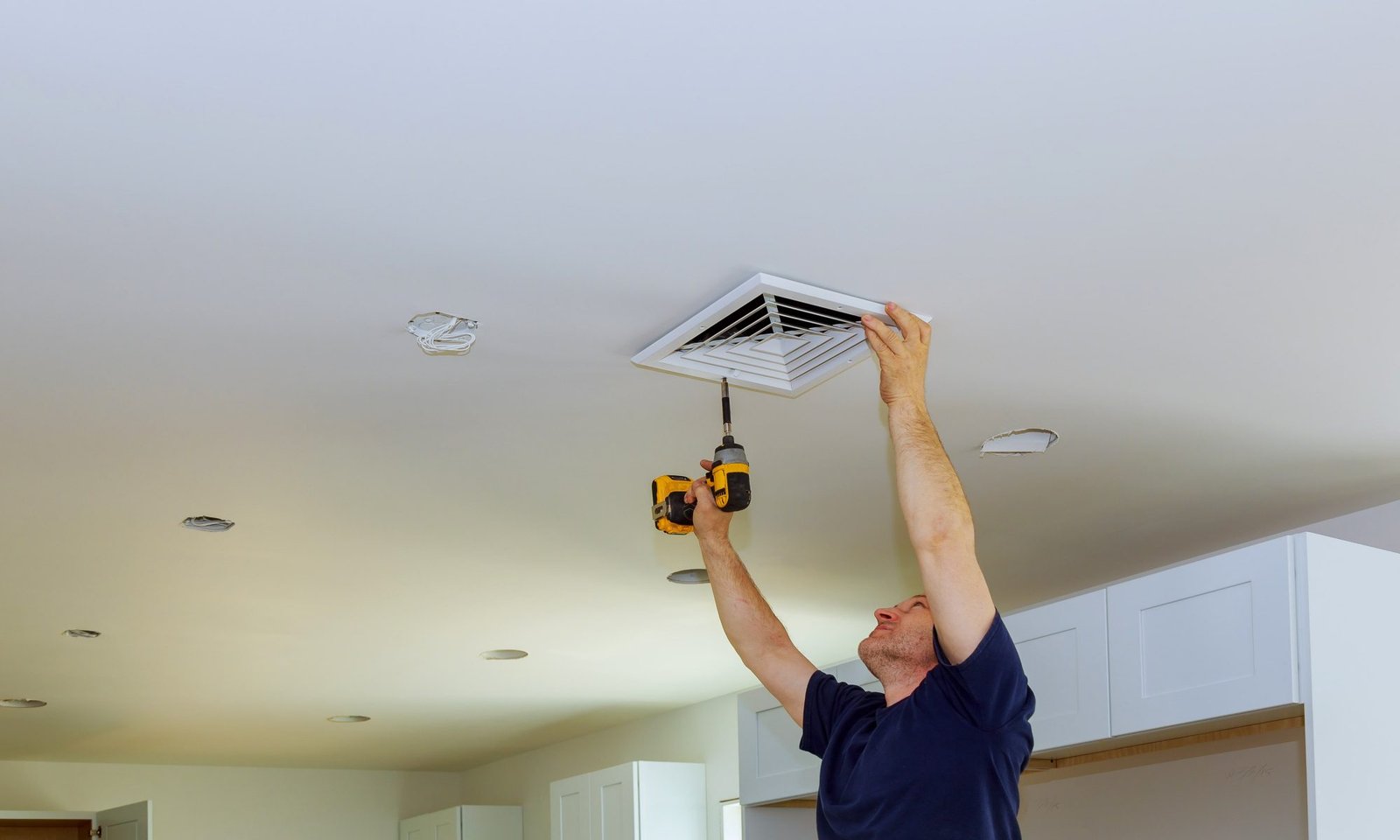 Are you having HVAC flow problems? As we try to stay cool during these hot summer months, having a working air conditioner is critical. Some common HVAC air flow problems include:
Hot and cold spots throughout your house

Pressure imbalances – you notice some doors throughout your home slamming on their own, or whistling sounds coming from your AC vents 

Warm or room temperature air is coming out of your vents, despite setting your thermostat to a cool temperature

There's a weak air flow, or no air flow at all
So, how can you fix these air flow problems?
Replace your air filters

Make sure none of your air conditioning vents are blocked by furniture
If these suggestions don't solve the problem, we recommend calling a HVAC technician who can check for obstructions, clean the fan blades, clean the coils, and conduct air flow testing to identify and fix the issues. Additionally, you should have your HVAC system inspected by a professional regularly to keep it in top working condition.
How to tell air flow direction on HVAC
Your HVAC system has arrows on it that indicate the proper air flow direction. When installing a new filter, the arrow should always be facing away from the return duct that carries the air to be heated or cooled. If you're unsure about how to properly set-up your new HVAC filter, call your local HVAC company for guidance.
Where to get wholesale HVAC supplies in NJ
Whether you're an HVAC repair person or a homeowner simply looking for high-quality HVAC supplies, at Crosstown Plumbing we have a huge range of industry-leading HVAC equipment at prices that won't break your budget. We know how important it is to have an efficient HVAC system, especially during the summer, so visit us today and our knowledgeable staff will help you get your air conditioner working properly in no time. 
If you'd like to know more about using your HVAC system efficiently, or if you have any other questions, please contact our team at Crosstown Plumbing in NJ today. We're happy to discuss how to fix your HVAC air flow and we look forward to hearing from you.