Is It Time to Upgrade your Kitchen?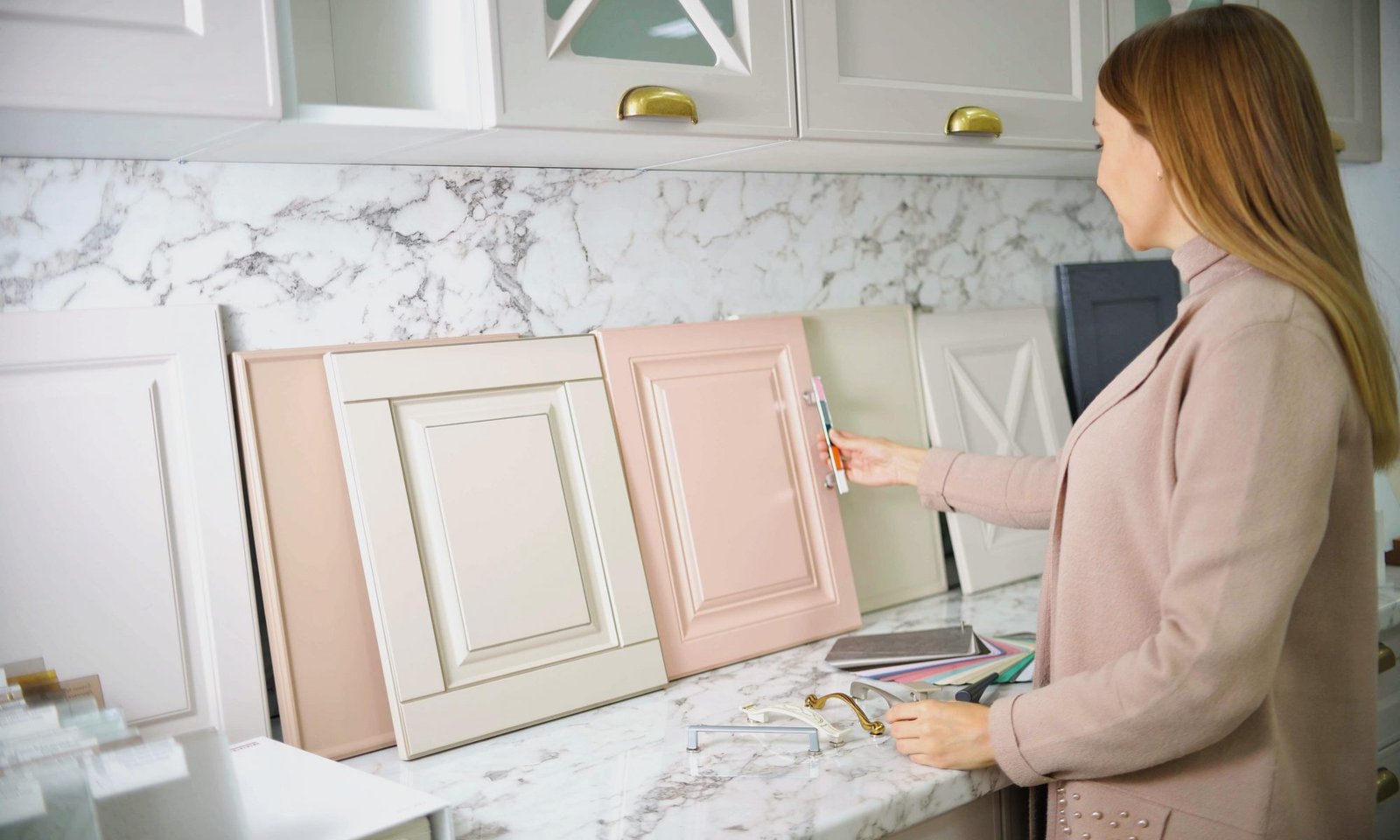 Are you ready for a kitchen upgrade? For many of us, the kitchen is the heart of our home and serves as a social hub for family and friends. Whether it's enjoying a delicious home-cooked meal together, spending an evening playing board games, or sitting around the kitchen table on a cold night with warm cups of tea, most of us spend more time in our kitchens than anywhere else in our homes. 
So if you're ready to upgrade your kitchen but you're not sure where to begin, the team at Crosstown Plumbing has put together this guide to help you through some of the major steps, in order to make some important decisions more easily. 
Picking a Kitchen Cabinet
Installing new kitchen cabinets is one of the best ways to revamp the look and feel of your kitchen. In many kitchens, both upper and lower cabinets take up a lot of space so they're often the most noticeable feature. And if your cabinets are old or out of style, it'll make your whole kitchen area feel outdated. Kitchen cabinets also endure a lot of wear and tear over the years, so they can become worn-looking easily. 
There are many modern kitchen cabinet options to fit any budget, although maybe your cabinets only require a fresh coat of paint. You can also reface your cabinets, which means replacing the cabinet faces and drawer fronts. To add more character and personalization, you may also want to choose fun fixtures for the handles.
Kitchen Remodeling Essentials
If your budget or deadline only allows for you to upgrade a few elements of your kitchen, these are the ones that make the biggest difference: kitchen cabinets, light fixtures, countertops, and the appliances. Our team will be happy to help you understand what's possible after taking your budget and time constraints into account. 
Do your Kitchen Lights Create an Ideal Environment?
Your overhead kitchen lighting should be bright and bold, illuminating your space. You may want to install softer recess lights around the area, but we recommend pendant lighting for above your kitchen table and above the main areas of your kitchen. Mix and match different types of lighting for maximum effect, but be sure to use LED bulbs throughout for better energy conservation. 
If you'd like more information about kitchen remodels, or if you have any questions for our team, please contact us today. We look forward to hearing from you.