Is your NJ air conditioning system ready for another record-breaking summer?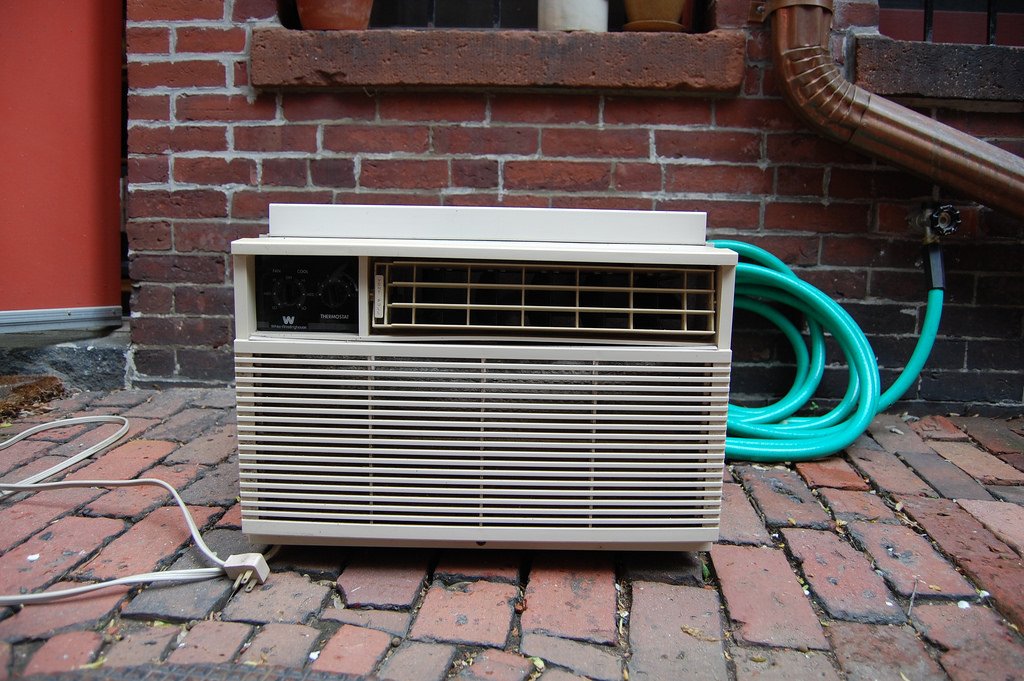 If you're a long-term New Jersey resident, you know how hard your air conditioners work in the summer months to keep your home and workplace cool and refreshing. These units really are essential to keeping us all feeling comfortable, and we only notice how necessary they are when they stop working properly!
To keep your air conditioning unit in top shape, you should have it regularly serviced by a professional heating and cooling company. That way, you're safe from being surprised by a broken down unit on the hottest day of the year! Keeping your air conditioners well maintained also saves you money in the long run by ensuring that small, easy-to-fix issues never become expensive ones.
Here are 5 signs that your air conditioner needs maintenance
Unusually high energy bills. If your energy bills are higher than normal, or spiking unexpectedly, it could mean that your air conditioning unit is struggling to work efficiently, increasing the amount of power it is pulling on to produce the flow of cool air.
Temperature isn't cold enough. This could mean that your unit's compressor is failing and needs to be replaced. If the temperature is different in different rooms, it means that your ducts may be blocked.
Dripping water. This could mean that your draining pipe is blocked or damaged and needs to be cleaned or replaced. If the leak is refrigerant and not water, you need to switch off your unit and call in the professionals urgently.
Rattling or straining noises when in operation. This could be the first sign of something being wrong with the mechanics of your air conditioner –from a blockage to a broken part – and, if the source is not discovered and dealt with, could lead to the breakdown of your unit.
Unpleasant odors. Strong, smoky smells from your air conditioner could mean that your unit's wire insulation has burnt out, which is very serious and the unit should not be used and needs to be treated immediately. Damp, organic smells could indicate a mold problem. As mold can be hazardous to your health, you should have this checked out as soon as possible.
Affordable air conditioner parts and new replacement units in New Jersey
At Crosstown Plumbing Supply, we can either assist you with choosing a high-efficiency, low maintenance replacement air conditioner or HVAC system (including central heating and air and ductless air conditioning systems) or provide you with an extensive range of plumbing supplies to replace necessary parts in your current systems. As we are a wholesaler located in a 3.5% NJ sales tax zone, we can make your repairs and services the most affordable in town. Our sales consultants are highly experienced and happy to assist you with finding the right part for your needs and we work closely with reliable, affordable air conditioning and HVAC professionals you prefer not to go the DIY route.
For more information about the plumbing supplies we have on offer, please visit our website today at http://crosstownplumbing.com/