All your plumbing and fixture needs at wholesale prices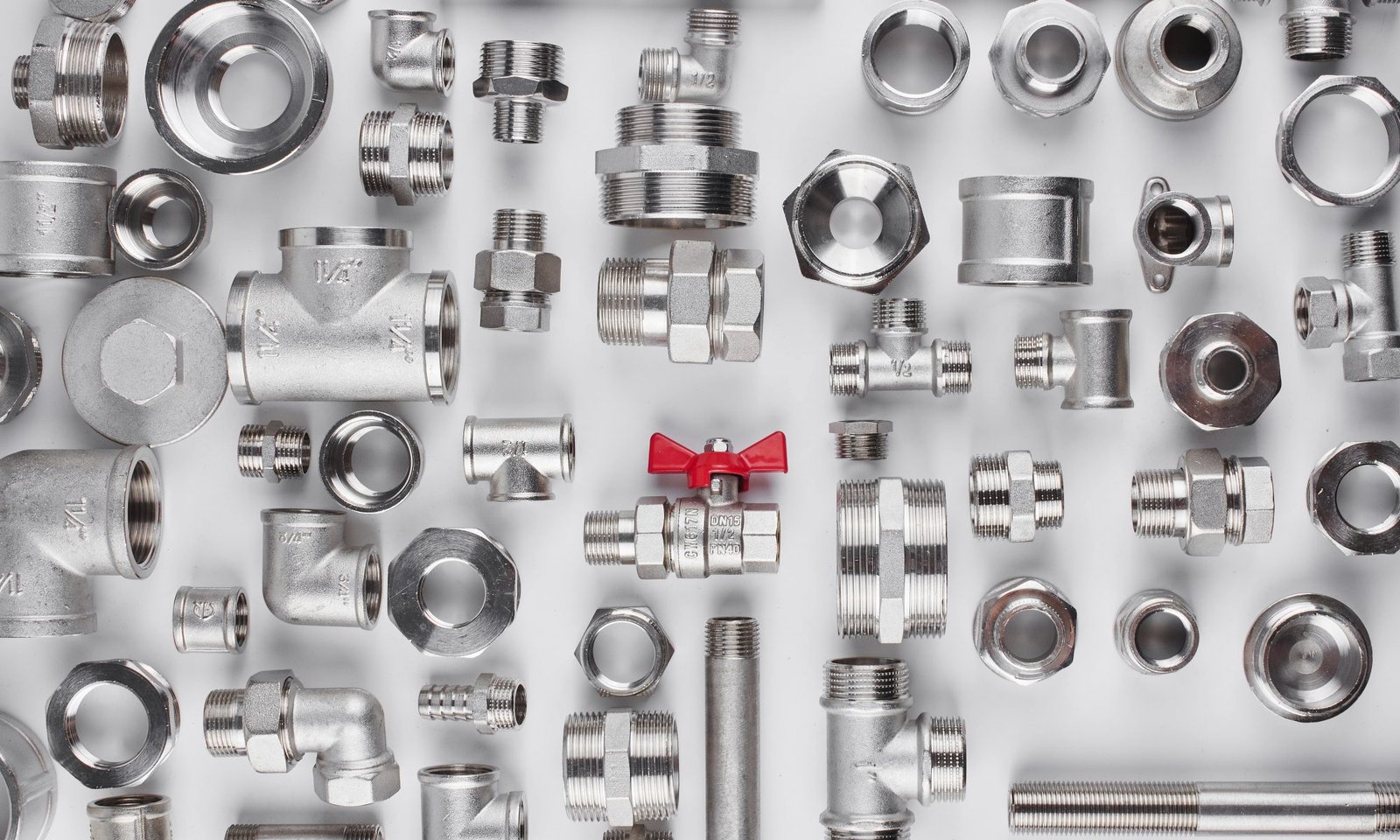 Plumbers and homeowners alike have discovered the benefits of buying wholesale plumbing supplies in New Jersey. Wholesalers buy products in bulk at a discounted price then sell them to retail stores, but many wholesalers have opened their doors to industry professionals, plumbing contractors, and sometimes the general public. 
If you've ever been shopping at an outlet store, you were probably pleasantly surprised by the huge selection available and the lower than usual prices. Plumbing wholesalers are similar – they have rare and hard-to-find parts, the employees have years of experience, expansive showrooms you can browse for ideas, and you can rent the tools you need to get even the most difficult jobs done. 
Whether you're a plumber looking for rare fixtures, or a homeowner tackling a home renovation project, wholesalers should be your first choice for faucets, repair parts, pipes, HVAC systems, and any other plumbing components you may need. While traditional retail stores may have similar products in stock, wholesalers often have exclusive offers that you just can't pass up. 
Our product line 
At Crosstown Plumbing, we stock a huge range of industry-leading brands. When you visit us you'll find:
Boilers. We have both residential and commercial boilers, and we offer professional boiler repair services as well. We're proud to carry high efficiency boilers including hot water heaters and steam boilers, and our experienced staff will be able to recommend what works best for your building.
HVAC systems and HVAC parts

. New Jersey has cold winters and hot summers, so having an efficient HVAC system is essential. We stock the best brands on the market, including energy efficient HVAC systems, and our HVAC technicians are on hand to help with repairs and recommendations.

Plumbing supplies New Jersey.

We stock nearly everything you need for even the toughest plumbing jobs in bathrooms, kitchens, and everything in between. If we don't have a certain part or tool, we can usually source it for you quickly. 
For more information about plumbing supplies New Jersey at wholesale prices, or if you have any questions, please contact our team at Crosstown Plumbing today. Discover why so many industry professionals in New Jersey choose us as their plumbing supply wholesaler. We look forward to hearing from you.