The benefits of installing a water filtration system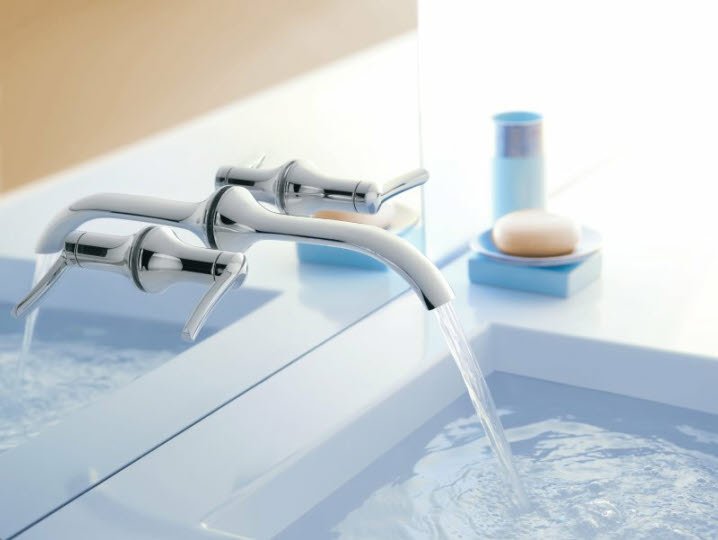 Water filtration systems remove chemicals, bacteria, and other contaminants from water that comes out of the tap. Having around-the-clock access to clean, safe water for cooking, cleaning, and drinking is something that many of us expect without consideration, but tap water quality varies throughout the US. You can check the drinking water quality in your area on the Environmental Protection Agency's website. 
Why install a water filtration system?
They provide chemical-free, chlorine-free water for preparing food and beverages. This is essential for restaurants, coffee shops, delis, bars, and university cafeterias, to name a few. Water filters remove chemicals and chlorine, which can potentially alter the taste of the water, and other contaminants like pesticides and bacteria. 

Water filters prevent appliances from being damaged by limescale or sediments that are in your water supply. We've all dealt with stubborn limescale build up – it's difficult to remove, it can get in your food and drink, and it can damage expensive appliances. Avoid potential damage by investing in a water filter, and say goodbye to pesky limescale build up forever.

For places like hospitals, dentist offices, and other healthcare facilities, sterile water is a necessity.

Water filtration systems

that are certified for medical use are essential for these industries. 

Save money and be more environmentally friendly. We all try to do our part by making eco-friendly choices, and with a water filtration system you won't need to purchase single-use plastic bottles anymore. You can rest assured that the tap water is fresh, clean, and safe to drink. Water filters also save you money by eliminating the need to buy bottled water.

Filtered water, also known as "soft" water, is gentler on your skin. Unfiltered water is often referred to as "hard" water, and it can make your skin feel dry and irritated. For those who wash their hands frequently at work, soft water makes a big difference.
Commercial water filtration systems
While some industries like pharmaceuticals and healthcare require medical grade filtered water, other industries like food service can benefit from water filters by providing better tasting, higher-quality water to their customers. We recommend speaking to a trusted plumbing supply company to determine which water filter is right for your needs. Your preferred type of filter will depend on things like your daily water usage, the industry you work in, and the specific uses for your water. 
For more information about Cross Town Plumbing, or if you have any questions about water filtration, please contact us today. Discover why so many industry professionals trust us to be their plumbing wholesaler. We look forward to hearing from you.