Tips on balancing the temperatures in a commercial space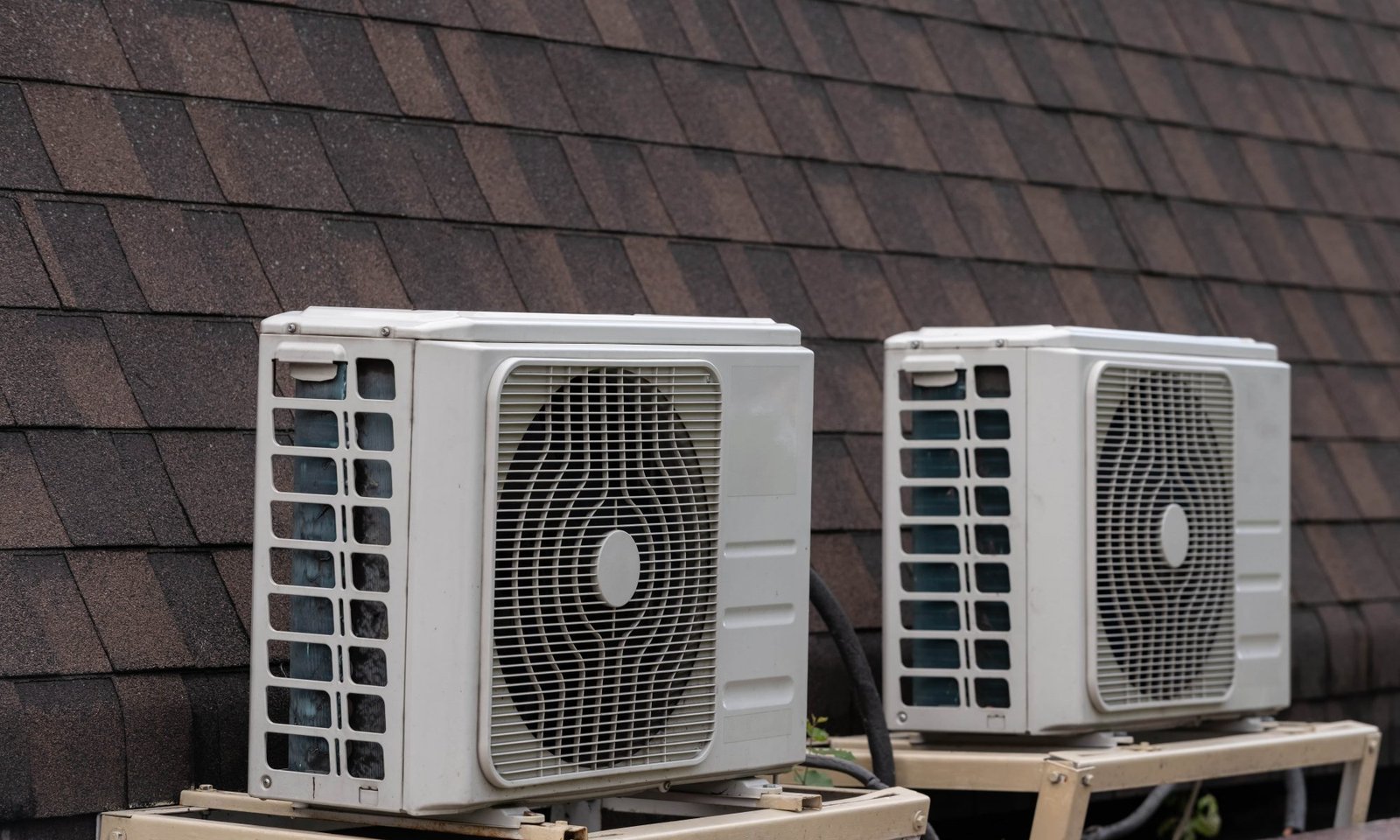 Balancing the temperatures in a commercial space doesn't have to be difficult. With the right air conditioning and HVAC systems, you can keep your space comfortable year-round while ensuring your air quality is high. People spend the majority of their time indoors, whether it's at work or at school. As the owner of a commercial building, you have an obligation to provide clean, fresh air to the people who spend a large amount of time in your space. 
If you've noticed temperature imbalances in your building, like hot and cold spots, uneven airflow, or temperature fluctuations throughout the day, there are ways you can prevent these imbalances and regain control over the indoor temperature. Our team at Crosstown Plumbing in NJ has put together this guide with 8 helpful tips.
8 tips on balancing temperatures in a commercial space
Close or open your register.

Don't fully close the vents, but during warmer weather you can open registers on upper floors while partially closing registers on the ground floor and in the basement. When it's cold outside, reverse them. 

Try a 2-degree offset.

In a multi-story commercial space, you can set your ground floor thermostat to 71 degrees, and upper floors to 73 degrees.

Check filters for cleanliness.

We recommend you change your air filters every two to three months. Clean filters improve air quality, HVAC efficiency, and help to keep your monthly costs lower.

Install window coverings to prevent heat.

If you don't have any blinds or shutters on your windows, the rooms heat up more quickly and your air conditioner is forced to work overtime to keep them cool.

Avoid placing electronic equipment near thermostats.

Electronics give off heat, and if your thermostat picks up this heat, it won't have an accurate temperature reading for the room. 

Check for drafts.

Are all the windows and doors sealed properly? Cold or hot air might be leaking in this way. 

Adjust ceiling fans.

Did you know you can change the directional settings of your ceiling fans? Fans should turn counterclockwise during warmer months, and clockwise during colder months. 

Prevent airflow restrictions.

Don't cover your air vents with furniture or other large items that will restrict airflow. 
If you have any questions about your air conditioning or HVAC systems, or if you'd like more information about balancing temperatures in your commercial space, please contact our team at Crosstown Plumbing today. We look forward to hearing from you.