What to do When Your Boiler Condensate Pipes Freeze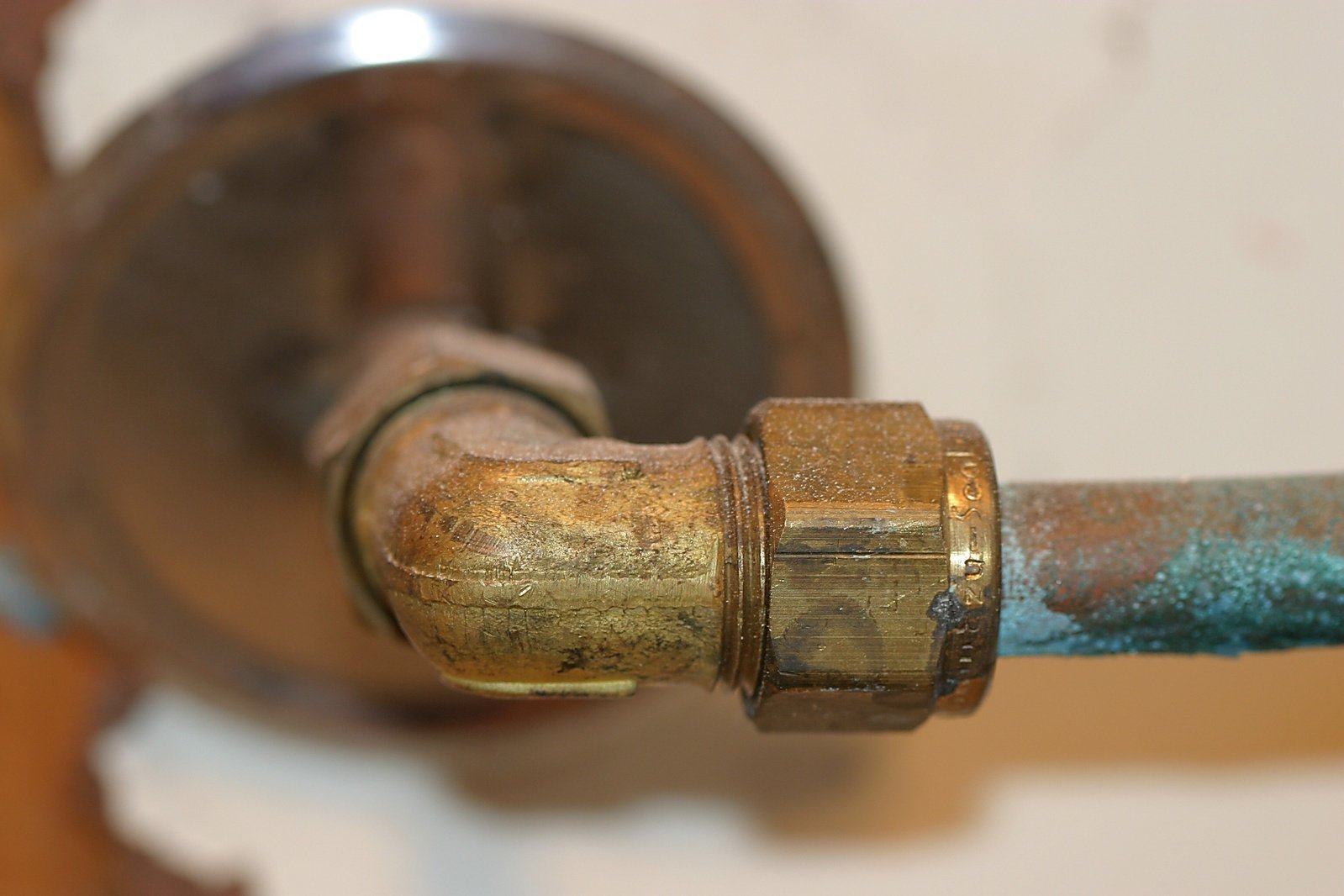 Harsh winter weather doesn't just mean bundling on your winter jerseys and coats! It also means that your boiler has to operate faultlessly to meet your home's heating requirements. One issue that may occur during the winter months is a frozen condensate pipe. Here's how to spot this issue and resolve it, from your local wholesale supplier of boilers in NJ.
Gas boilers are very efficient residential and commercial boilers. And, as a result of the combustion process, they produce some water vapor. As the water vapor cools, it becomes droplets of water that is commonly known as water condensate, which needs to be removed from the system. Usually, this is piped directly into a property's internal drainage system. However, this isn't possible in all buildings. So, sometimes it is installed externally. In these systems, the water vapor can freeze when outside temperatures drop, leading to frozen condensate pipes. When this occurs, your boiler may shut down, leaving you with no hot water.
Unfreezing a Boiler Condensate Pipe
This can be done by pouring warm water over the part of your pipe that is outside your home or building to melt the frozen water within the pipe. The blockages will most likely be where there is a bend or horizontal part of the pipe, as it's easiest for a buildup to occur in these parts of the pipework. You may have to repeat this a few times before you'll see the ice run out. You can also use a hairdryer to warm the pipe.
After doing this, you'll need to reset your boiler using the manufacturer's instructions.
Preventing Frozen Condensate Pipes
Again, there are several options. If you have a longer length of pipe, you can saw away the excess pipe (it is usually a PVC pipe) to just leave a few inches exposed. The pipe should also be angled down to ensure the condensate runs out as quickly as possible. This means the water can't collect in the pipe and freeze easily. Just make sure it is not going to drip onto a window or any other structure that is vulnerable to water damage.
An alternative is to insulate the pipe itself. This will keep it at its regular length, which may be important in terms of directing the water away from a window or structure vulnerable to damage from moisture.
Replacement Residential and Commercial Boilers at Wholesale Prices in NJ
At Crosstown Plumbing Supply, we can assist you with choosing a high-efficiency, low maintenance replacement for your residential or commercial boiler. In addition, we can also provide you with an extensive range of plumbing supplies to replace the necessary parts in your current system. As we are a wholesaler in a 3.5% sales tax zone, we will make your repairs and services the most affordable in town.
Our sales consultants are highly experienced and happy to assist you in finding the right part for your needs. We work closely with reliable, affordable plumbing professionals whom we are happy to recommend to our clients.
For more information about our specials on replacement boilers or to find out more about the commercial or residential boilers we can offer you, please visit our plumbing supply company website at http://crosstownplumbing.com/.